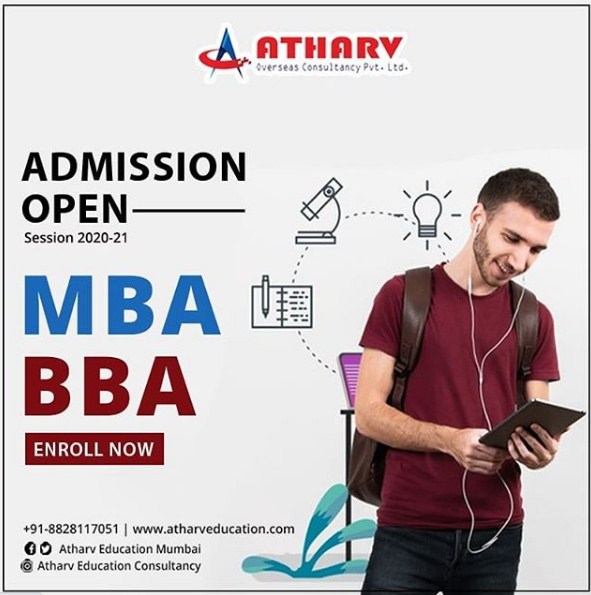 BBA (Bachelor of Business Administration)
BBA or Bachelor of Business Administration is a 3-year professional undergraduate course in Business Management. It is considered an ideal degree for students who want to pursue managerial roles and leadership positions in the future.
BBA is one among those courses that includes foundation, core, elective and skill based subjects. Some of the important BBA course subjects include Business Economics, Business Mathematics, Principles of Management, Statistics, Organisational Behaviour, etc.
There are various BBA specializations like Human Resource Management, Finance, International Business, Sales and Marketing, etc.
---