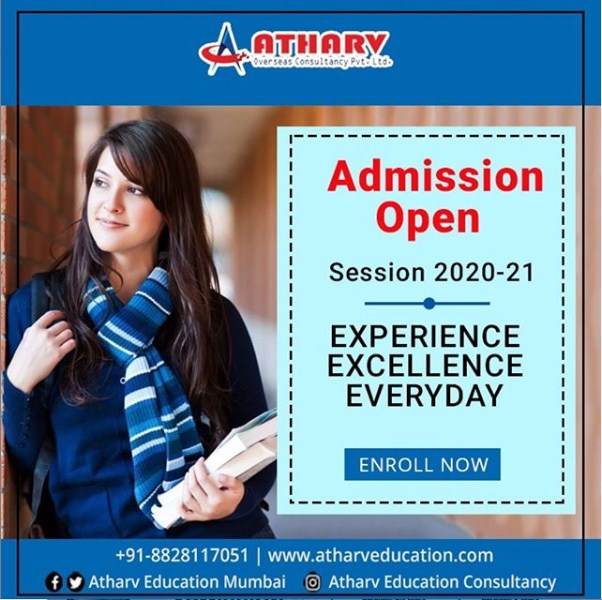 B.P.Ed or Bachelor of Physical Education
B.P.Ed or Bachelor of Physical Education is an undergraduate degree program in the domain of sports and fitness. The course is offered to the students who have qualified their 10+2 examinations with minimum 50% marks. The course duration is 3 to 4 years. The same course can be pursued by those students who have completed their graduation in any relevant field. In such a case the course duration reduces to 1 to 2 years.
Sometimes, due to various reasons, one can not pursue the desired course through regular learning, in such a case distance learning comes to rescue. Students can pursue a B.P.Ed through distance education mode. Students must check for the validity of the course and the college in distance or correspondence mode.
Admission to the course is offered either on the basis of an entrance test or on merit basis. There may be a physical screening round as well for shortlisting students for admission into the course. In case of an entrance exam, a cumulative score is formed out of the candidate's test score and score obtained by him/her in the physical screening round. In the case of merit-based admission, the score obtained by the candidate in their 10+2 or bachelor's degree program is considered for the admission process.
---