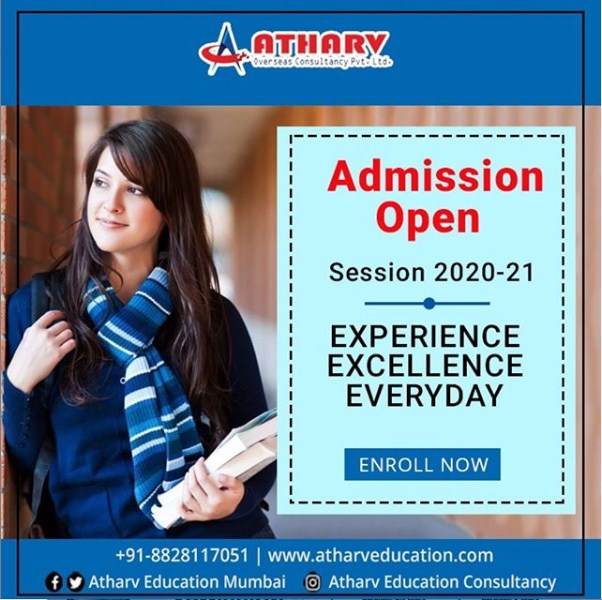 Bachelor of Library and Information Science (B.Lib)
Bachelor of Library and Information Science or B.Lib is a 1-year degree awarded to students who excel in Library Science. Library Science is an act of managing, maintaining and preserving information using sources of information technology and education. The minimum eligibility criterion required for the course is graduation degree with a minimum of 50% marksin aggregate.
After successful completion of B.Lib course, one has numerous career options to choose from. Job opportunities like that of a Librarian, Documentation Officer, Library and Information Officer, Deputy Librarian and Information Analyst are open for candidates of this course. The salary of a person specialized in this course increasing with experience and expertise.
---