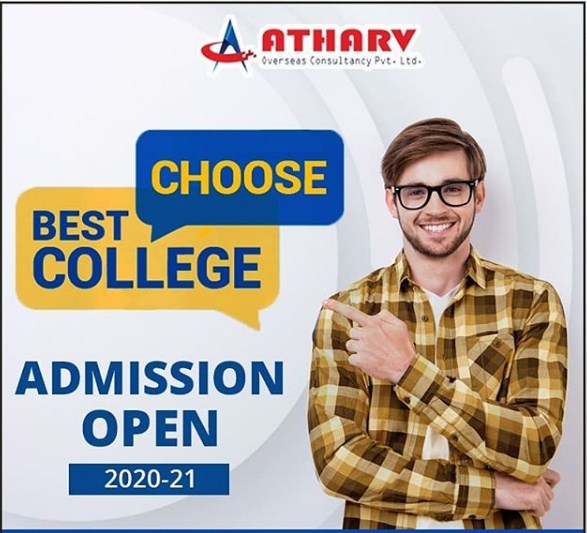 BMLT (Bachelor in Medical Laboratory Technology)
Bachelors in Medical Laboratory Technology (BMLT), also known as Clinical laboratory Technology is a 3-year undergraduate program that can be pursued after completion of Class 12th. It is a career-oriented course and is one of the most demanded courses in paramedical science. The course involves learning to conduct tests, handling equipment, collecting information, making reports, and documenting. The subjects that will be taught are human anatomy, human physiology, biochemistry, microbiology, pathology, bio-medical waste management, clinical hematology, immunology & serology, etc.
• Laboratory technologists at pharmaceutical laboratories, pathology labs, public health laboratories, hospitals, research & product development, etc.
• Research Scholar/ Scientist or Research and development laboratories.
• Research assistant/ fellow at various biotechnological industries.

---
College List
We are proudly partner with following Institutes
| | | |
| --- | --- | --- |
| 1 | APEX UNIVERSITY | JAIPUR |
| 2 | ARAVALI INSTITUTE OF NURSING | UDAIPUR |
| 3 | B.N. UNIVERSITY | UDAIPUR |
| 4 | BHAGWANT UNIVERSITY | AJMER |
| 5 | GEETANJALI UNIVERSITY | UDAIPUR |
| 6 | Madhav University | SIROHI |
| 7 | MAHARISHI ARVIND UNIVERSITY | JAIPUR |
| 8 | NIMS UNIVERSITY | JAIPUR |
| 9 | PACIFIC UNIVERSITY | UDAIPUR |
| 10 | SAI TIRUPATI UNIVERSITY | UDAIPUR |
| 11 | SHYAM UNIVERSITY | DAUSA |
| 12 | SINGHANIA UNIVERSITY | JHUNJUNU |
| 13 | SUNRISE COLLEGE OF NURSING | UDAIPUR |